Welcome to the City of Forest Grove, OR
Community Banner Program!!!
Identify Business Districts
Promote Community Identity
All New Banners for 2023!!!
Next Step, Choose Your Lamp Location(s):
Once you've decided, reserve your lamp location(s) by typing the lamp location number(s) into the field titled, "Enter Lamp Location(s)", at checkout.

Bronze Package – Forest Grove, OR
– 1 City Banner (2.5′ x 6′)
– Choose Preferred Street Lamp Location
– Customized Logo Layout
– January to December Display
– Share a Photo of Banner Online
Bronze Plus Package – Forest Grove, OR
– 2 City Banners (2.5′ x 6′)
– Choose Preferred Street Lamp Locations
– Customized Logo Layout
– January to December Display
– Share a Photo of Banner Online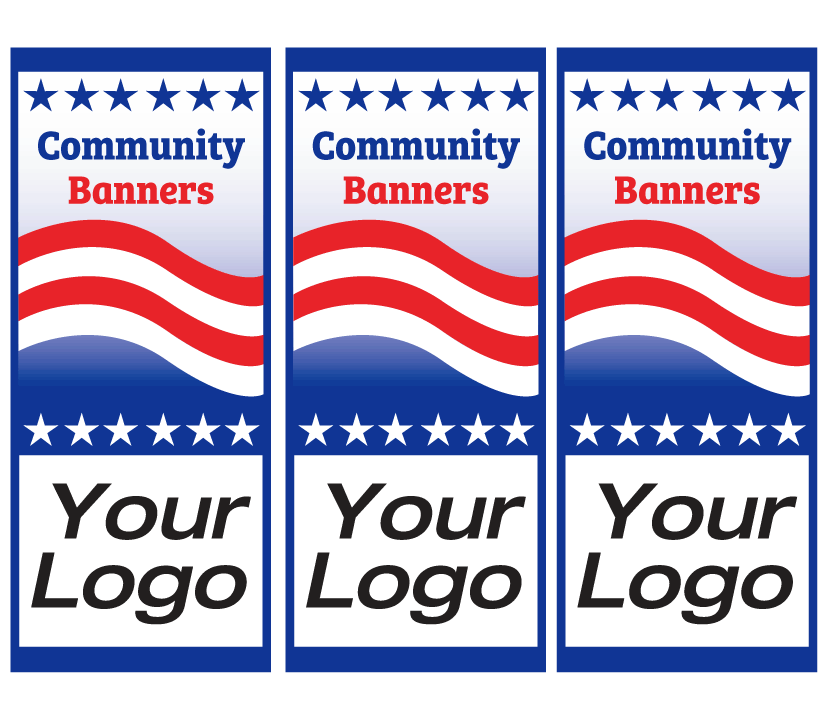 Silver Package – Forest Grove, OR
– 3 City Banners (2.5′ x 6′)
– Choose Preferred Street Lamp Locations
– Customized Logo Layout
– January to December Display
– Share a Photo of Banner Online
Gold Package – Forest Grove, OR
– 5 City Banners (2.5′ x 6′)
– Choose Preferred Street Lamp Locations
– Customized Logo Layout
– January to December Display
– Share a Photo of Banner Online
Platinum Package – Forest Grove, OR
– 7 City Banners (2.5′ x 6′)
– Choose Preferred Street Lamp Location
– Customized Logo Layout
– January to December Display
– Share a Photo of Banner Online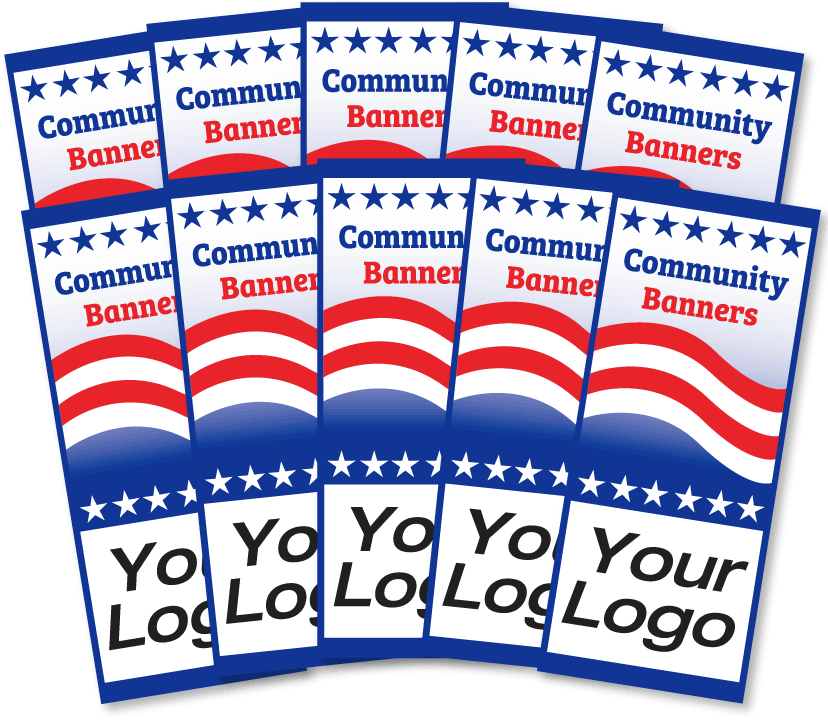 Diamond Package – Forest Grove, OR
– 10 City Banners (2.5′ x 6′)
– Choose Preferred Street Lamp Locations
– Customized Logo Layout
– January to December Display
– Share a Photo of Banner Online
Community Showcase Banners
130 E. Main St.
Rochester, NY 14604